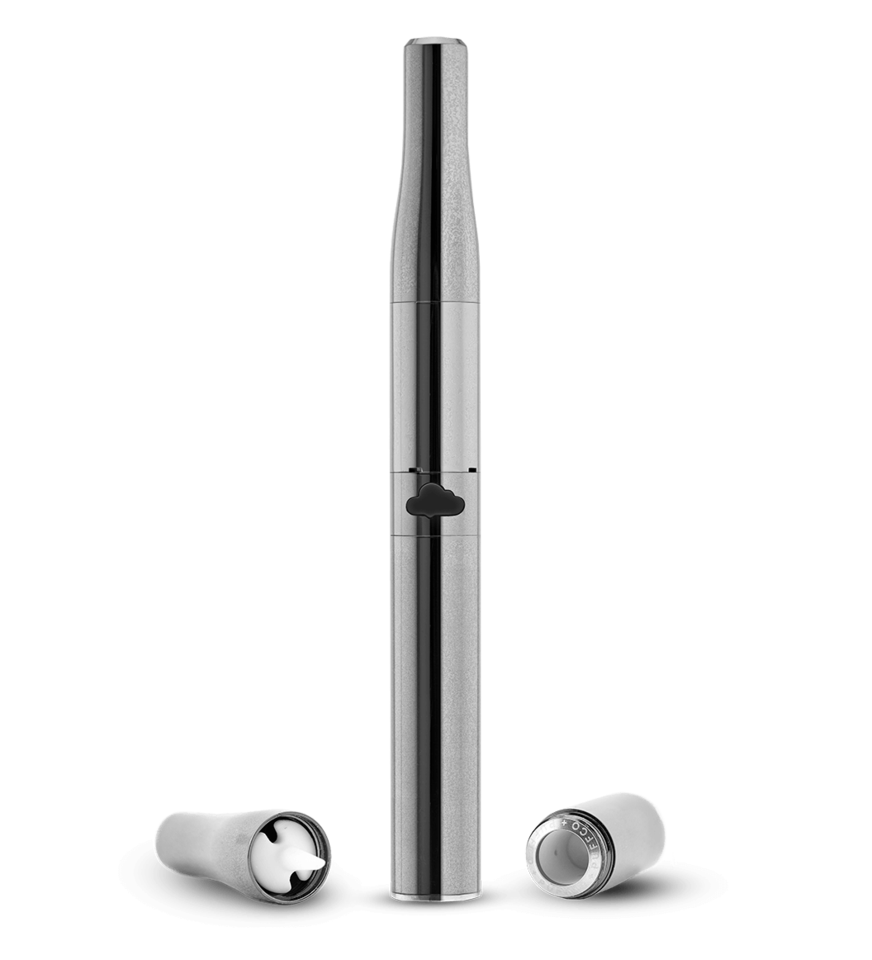 Puffco Plus
The coil-less ceramic bowl evenly vaporizes your oil instead of scorching it like coiled systems. It also has a loading tool and carb cap built into the mouthpiece. If you have high quality concentrates, there's no better mobile consumption method.
MOUTHPIECE / MASTERPIECE
A puffco exclusive innovation: We combined a carb cap and loading tool, all built into the mouthpiece. The puffco dart makes loading a clean and easy experience.
COIL-LESS CERAMIC BOWL
We innovated a pressure-sealed bowl, which evenly heats your oil instead of allowing it to come in direct contact with a heating element.
SESH-MODE FUNCTIONALITY
A puffco exclusive innovation: We pioneered a 12 second continuous heat mode by double tapping the button, instead of having to hold it. This gives you a full medicated dose or lets you share with friends.
3 HEAT SETTINGS
The freedom to select your own desired heat modes based on your consumption priorities and load size. From a light flavorful hit, to a thick smoke cloud.