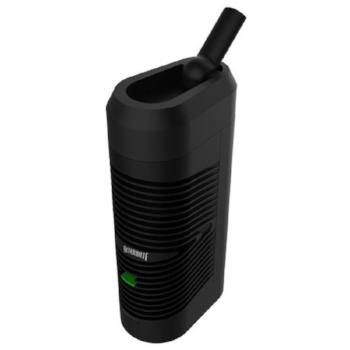 Vivant Alternate
EFFECTIVE HEAT FUNCTION
Different loose-leaf products require different vaporization thresholds. Precise temperature control allows you to customize your vaping experience effortlessly.
EFFICIENT HEAT EXCHANGE
We designed our chamber to efficiently accept and diffuse heat. The result is a bowl that evenly heats, maintains a precise temperature, and is energy-efficient.
LI-ION BATTERY
We use the industry standard 18650 battery. In our testing, we found these batteries to be powerful, reliable, and long-lasting.
USB FUNCTIONALITY
Whether you're charging your Alternate or updating the firmware, USB is the universal medium to maintain your vape in optimal condition.